Omasta Consultancy
HMI Design & Recruitment agency working in London & Gothenburg
---
We create experiences and teams.
Our focus is Design Strategies & Visions for automotive HMI.
We recruit only the best talents for your in-house teams.
Our team worked with amazing people at:
Proudly served some of the most famous brands: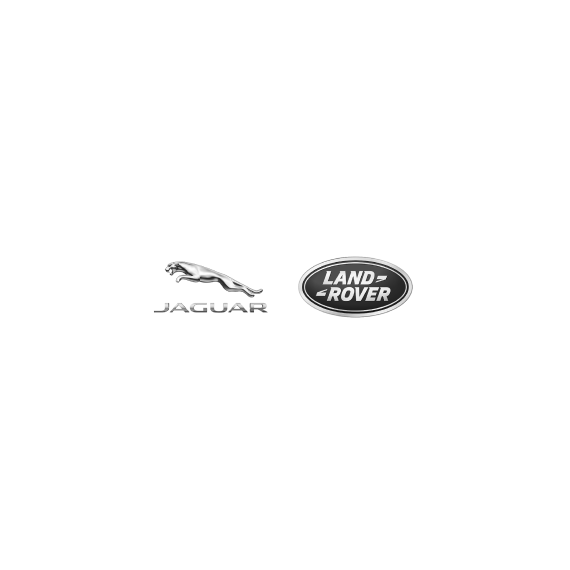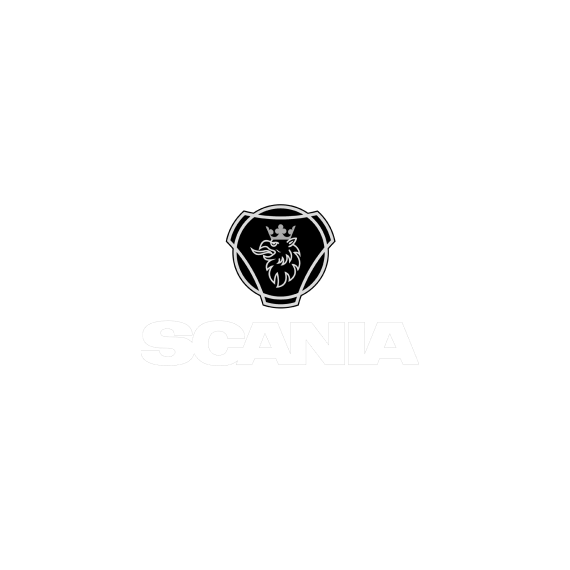 How can we support you
Modern problems require modern solutions.
Tailored around you.
We combine all our powers to deliverthe best experience to you.
New approach.
We bring modern approach to design and recruitment
Focus.
We try to excel in what we do. We don't do it all, but we are great at our field.